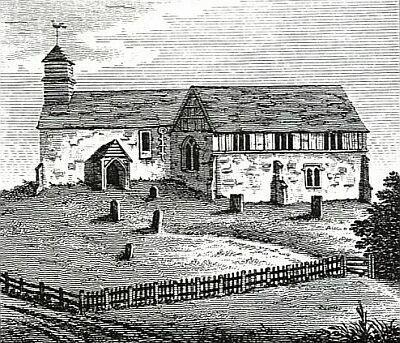 The village dates back to Saxon times and has changed little over many centuries.
Download the history of the village as recorded by Hall and by Nichols.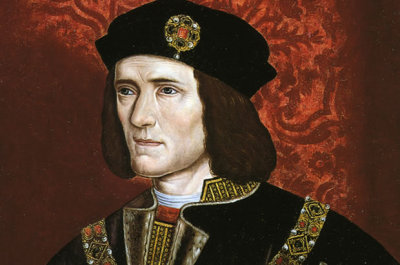 Richard III & the Battle of Bosworth
Richard III lost his throne and his life at the Battle of Bosworth in 1485. Recent findings place his death in the Parish of Dadlington and in 2015, Richard's body returned to the village on its journey for reinternment at Leicester Cathedral.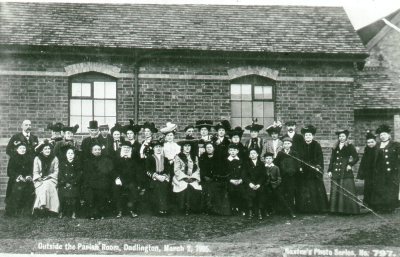 The village sees the canal and the railway pass within its boundaries.
There is an increase in housing as frameworking becomes a feature of village life.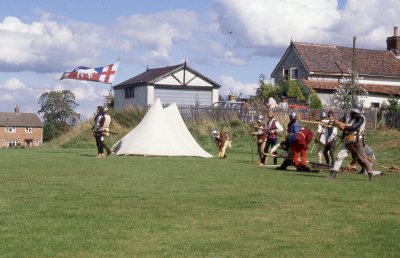 The 20th & 21st Centuries
The village grows and becomes a prime location for commuters with its transport links.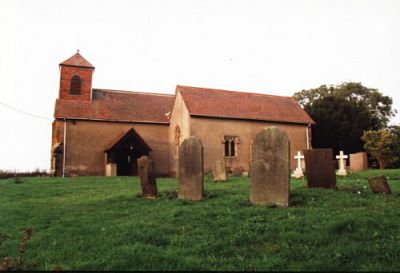 Religious Buildings
The church of St James has stood on the high ground in the centre of the village for centuries. An independent meeting house for non-conformists was established in the 19th century.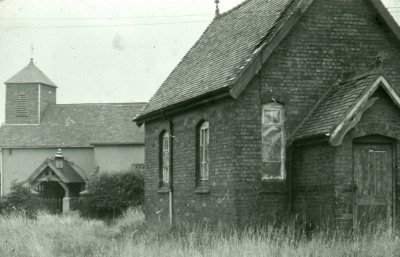 Village Hall & Events
From Parish Room to the currently expanding Village Hall, the building has been the focal point for events in the village over the last 130 years.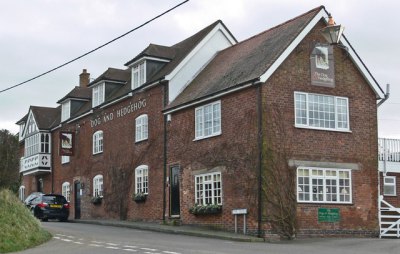 The Dog & Hedgehog
The pub has been at the centre of village life for many years. It stood empty for a few years but now is a thriving concern once again..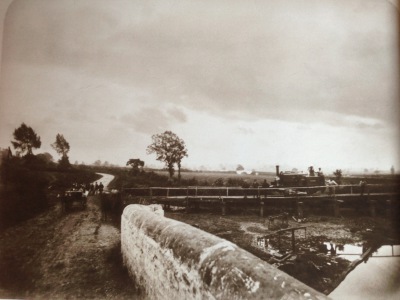 Roman Road, Canal & Railway
The Roman Fenn Lanes, the Ashby Canal and the Ashby & Nuneaton Joint Railway all pass through the parish.